HOW WE WORK
---
From small to large scale, we produce events from inception to delivery that anticipate, meet and exceed our clients' expectations
We offer a personalised service that responds to your needs including; The production and delivery of Live Events Marketing and NFTs including strategic planning, concept and artistic development, creative and technical production, administration and project management services.
To achieve this we build teams in-house and from a network of highly experienced individuals and consultants that we have worked with over many years. These teams deliver outstanding creative and business results on time and on budget.
Our creative spirit and professional excellence drive our business and ensure we deliver exceptional results for our clients. We are proud to produce projects that are recognised for their innovation, storytelling and theatricality. The breadth and quality of our delivery come from many years of experience and from the remarkable creative and production experts that we bring together to work on each project. Our priority in selecting our projects is not the size of the event or the budget, but the artistic challenge that it presents.
Our creative, strategic and business-focused team, ensures that any project we deliver, not only meets the project objectives but goes above and beyond expectations. Most importantly, we never forget that we become an extension of your team. Your success will be our success and we will support you every step of the way from project start to delivery.
EXECUTIVE TEAM
---
CHRIS OWEN
Director – CEO
Chris Owen A Co-founder of Premier Models Management since 1981, Chris was one of the driving forces behind the "Supermodel" phenomena of the 90s, working with models such as Naomi Campbell, Christy Turlington, Claudia Schiffer, Linda Evangelista and Cindy Crawford. In 1997, he founded Premier Mission Group where he focused on brand management and development, including projects such as Naomi Campbell and Cindy Crawford's perfume and cosmetic lines – both initiatives which helped to make the models into the highest paid supermodels in the world.
Chris was also responsible for the concept behind David Bailey's 'Model Close Up' Channel 4 documentary and Channel 4's 'The Model Agency' plus other successful TV and event projects.
DAVID SKILLING
Director – COO
David Skilling is an agent and producer who has worked on medium to large-scale projects, he also has a strong background in brand development and marketing. For 15 years, David specialised in strategy for high-profile talent (sports and entertainment) and brand campaigns with Disney, Nissan Motors GB, New Balance Korea, and the Rio 2016 Olympics. David has worked with a multitude of talent from Formula 1 racing, the UFC, Premier League (soccer), MLS, the NFL, Boxing, and an extensive list of Olympians and Paralympians.
Since late 2020 David has been guiding blockchain and NFT projects with marketing knowledge and creating strategies to help brands transition their marketing efforts into this new era, in addition, David is the author of the NFTV newsletter educating people on how brands can best utilise this new technology from the creative angle.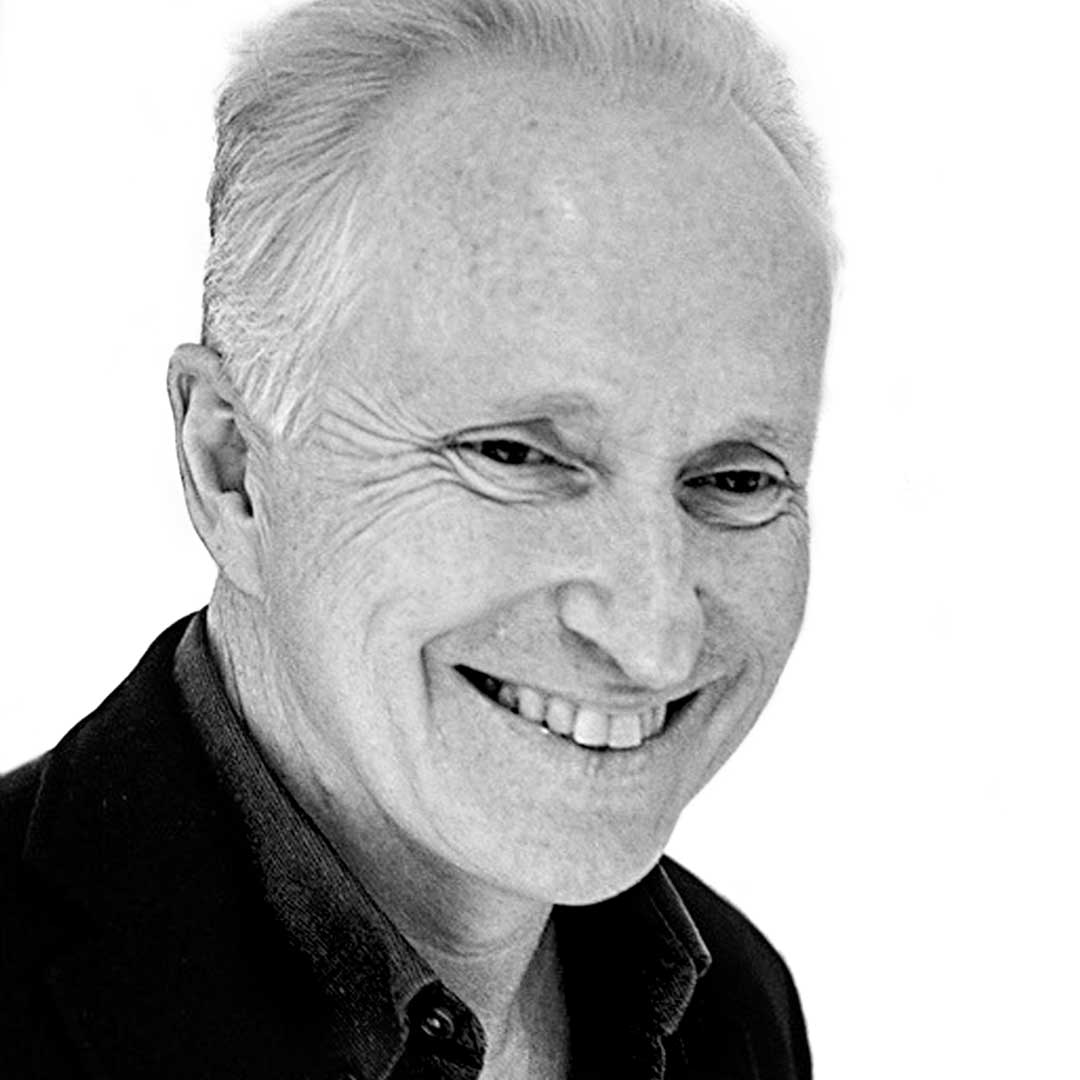 For almost 40 years, Mark has developed, owned and operated businesses in the Lifestyle sector; ranging from music to nighttime entertainment (live music and dance-driven), themed attractions, sports and culture, and education. Mark owned the world's largest nightclub chain (Juliana's) and the world's most profitable nightclub, in Tokyo. His work has spanned the globe, Working in collaboration with both the private and public sectors. Mark's Pocket Planet is a new leisure attraction for which the media and digital channels will be brought to life through Premier Mission.
An MBA in Finance and years of engaging with investors and lenders for projects ranging from £1m up to £3 billion bring Mark to the forefront of all the deals and projects he drives – and with Premier Mission his task is to fuel the company for exponential growth, strong and recurring profit and the timely exploitation of a suitable capital market.
ABOUT US
ALL YOU NEED TO KNOW